How it works - Mobile App
Imagine.  Every client carrying a phone has direct access to your business, product or service. That means no searching, no down time for your clients, a two-way communication marketing solution for your business.  Build meaningful and long lasting customer relationships. Use your business app to communicate product, services as well as promotional offers to your customers.
A mobile app makes it easy for your clients to refer a friend, pay their bill, set an appointment, tap to call or purchase a product.  Don't limit your potential by passing on a mobile solution for your company.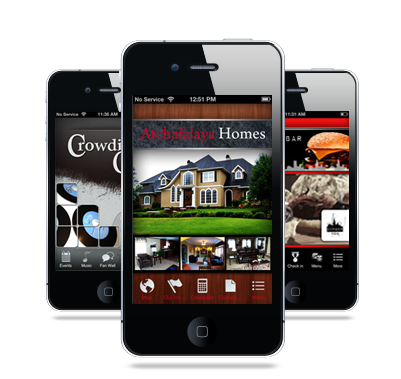 How it Works - Mobile Website
Imagine. Your customers visiting your website on their smartphones, and being redirected to a beautiful rich experience, helping present your business the way it's meant to be seen. Clean. Quick loading. Easy-to-read.
Your menu, live map directions, click-to-call, photo and video galleries, mobile coupons, news, bios and more!.
Over 30 features included!
Green Zebra Mobile delivers custom cost effective, great-looking mobile websites and QR codes that will quite simply bring you more business.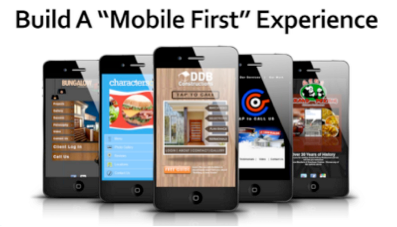 Payment Plans
Green Zebra offers affordable payment plans to help business owners grow. First, its about education, and understanding how your business will benefit from being mobile.  We offer FREE webinars and live demos to show you how your business looks today on mobile devices.
You make the decision if you think your business needs mobile.  All of our mobile products include monthly marketing solutions.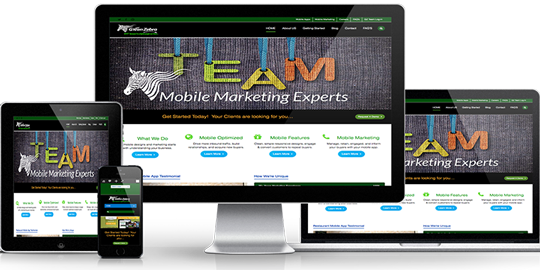 4 Reasons Your Business Needs Mobile Website
How It Works - Mobile Apps
My Pilot Cars - Custom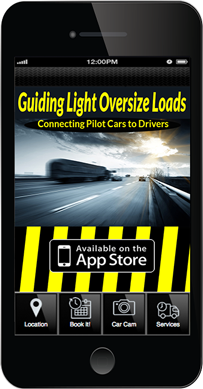 Real Estate Mobile Apps
Mortgage Mobile Apps
Example App For Attorney's
Attorneys Mobile App & Bar Codes
Mobile App Vs. Mobile Website
There is a difference
Mobile Website below & Mobile App above