Green Zebra
We will be in touch with in 24 hours.  We look forward to helping your business with mobile needs!
Mobile is the fastest growing industry in history. Establishing yourself early as a mobile  business will help retain existing customers, attract new customers, and differentiate your company from your competition. Mobile marketing applications are the next real time marketing for businesses and the industry is predicted to sky rocket over 1000% in the next three years. (Gartner Group).
Add value to your existing marketing services

Differentiate from your competitors

Provide a needed mobile service to clients

Be part of a fast growing industry

Generate an additional revenue stream
Mobile Website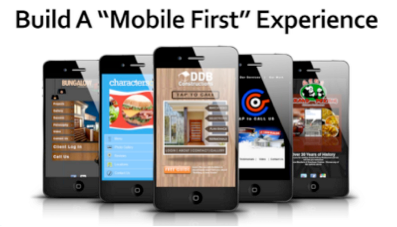 Green Zebra Loyalty Program
Stay up to date:  
Green Zebra's  Mobile Training & Webinar Loyalty Program. Start by scanning the QR code below, and register the loyalty card to your iPhone passbook or android(pass2u android app).  Get the latest up dates and webinars real time.
---
Mobile Loyalty Program


---
Find new customers.  Stay in touch with your mobile users, multiple ways to engage your mobile buyers.

---
Mobile Apps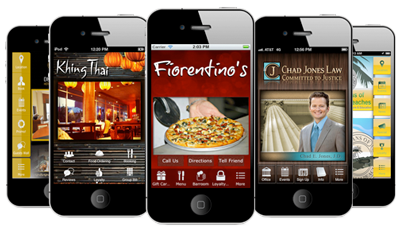 Thank you! We will be in touch soon…