MOBILE MARKETING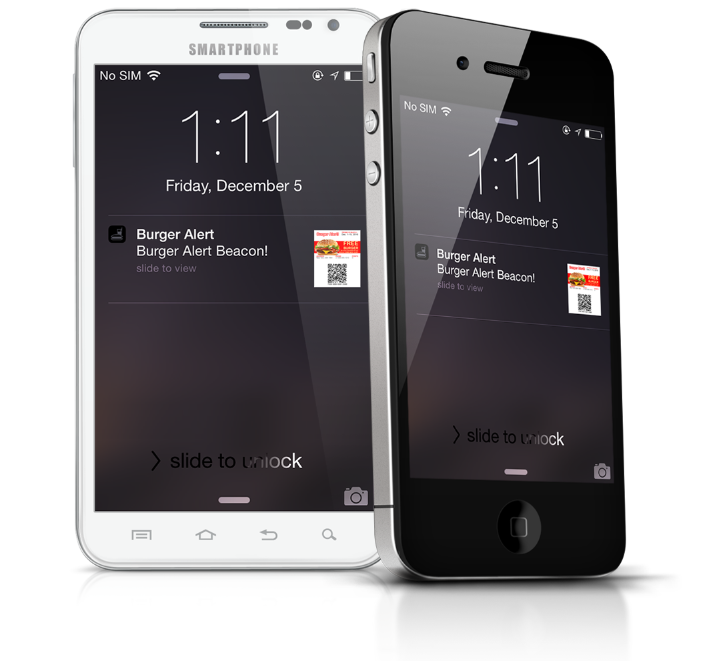 Mobile users get real time location based marketing
with social WiFI, beacons & mobile web technology.

WE WORK FOR YOU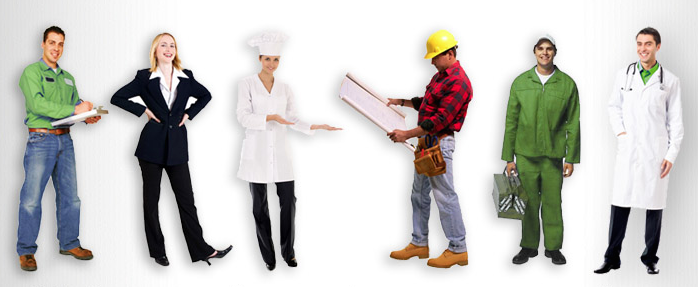 OUR VISION
To become the most trusted outsourced marketing company through localized business centers, web expertise, mobile technology, web marketing, education resource locally for entrepreneurs and small businesses.

MISSION
Provide education and growth opportunities for our employees and partners. Create economic value for our customers. Return value to communities we serve.

VALUES
Education – Trusted -­ Flexibility -­ Mobile Marketing Technology Experts -­ Fun
Green Zebra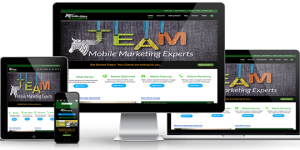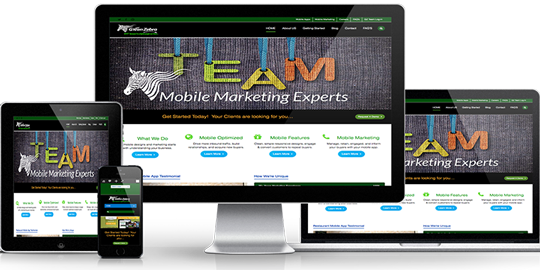 Green Zebra an agile mobile marketing and technology company for small to medium companies.  Local team, local office, local support with global reach…"One City At A Time".

Mobile Technology:
Mobile Wallet Technology


Social Wifi Hotspots

iBeacon Technology

Apple Pay POS Terminals

Social Listening SMS – Real Time lead generation tools

Mobile App & Mobile Responsive Web Sites

Mobile Marketing Services:
Affordable mobile marketing plans

An experienced mobile team

Mobile content & design

Mobile advertising – getting your message out
Customer Service
Our in-house mobile marketing & support team will assist with marketing, promoting and integrating mobile marketing to reach your customers real time.
Today, Green Zebra leverages this knowledge, experience and mobile technology to deliver world class marketing strategies and mobile web solutions for entrepreneurs and businesses local to global to succeed in today's busy marketplace.
Four areas of excellence: Go Mobile!
1. We believe customer service & support should be first

2. Develop and deliver mobile technology tools

3. Continue to improve mobile applications

4. Customer services, backed by continued mobile education  staff, customers and anyone who wants to learn and have a great time doing so…
---